Welcome
2021 International Conference on Communication and Network Security (ICoCNS 2021) will be held in Stockholm, Sweden on August 13-15, 2021. The conference is dedicated to driving innovation in Communications and Network Security and providing researchers and industry experts with an excellent forum to present state of the art research results, exchange visions and ideas, obtain updates on latest advancement of wireless communications, networking and network security, and expand social networking.

The past few years have witnessed a tremendous development in wireless communications and networking, particularly with the recent 5th generation (5G) cellular systems widely being deployed across the globe. New technologies, fundamental theories and applications in communications, networking and network security for beyond 5G and 6G are now being widely discussed and studied.

The conference committee of ICoCNS 2021 would like to invite researchers and industry experts to submit research papers on the emerging topics of wireless communications, networking and network security for beyond 5G and 6G. The authors are encouraged to participate in this premier international conference to present your research innovations, obtain latest development and promote the advances of the academic research in the field of communications and network security.
ICoCNS 2021 will be held in the beautiful Stockholm, Sweden, in summer, which is the best season in North Europe. The conference will start with a reception on August 13 2021 followed by two full days of technical sessions consisting of keynote speeches and plenary lectures to overall audience, oral presentations and poster presentations by participants as well as a social networking event. The rich program of ICoCNS 2011 will no doubt stimulate interesting discussions and generate new ideas.

We believe that ICoCNS 2021 will provide the best opportunity and forum for all the participants to have fruitful discussions and exchange ideas on communications and network security. Finally, we do wish all of you to have a memorable experience on the conference and seize this opportunity to promote future international collaborations.

Conference Chair
Professor Yonghui Li
The University of Sydney
Venue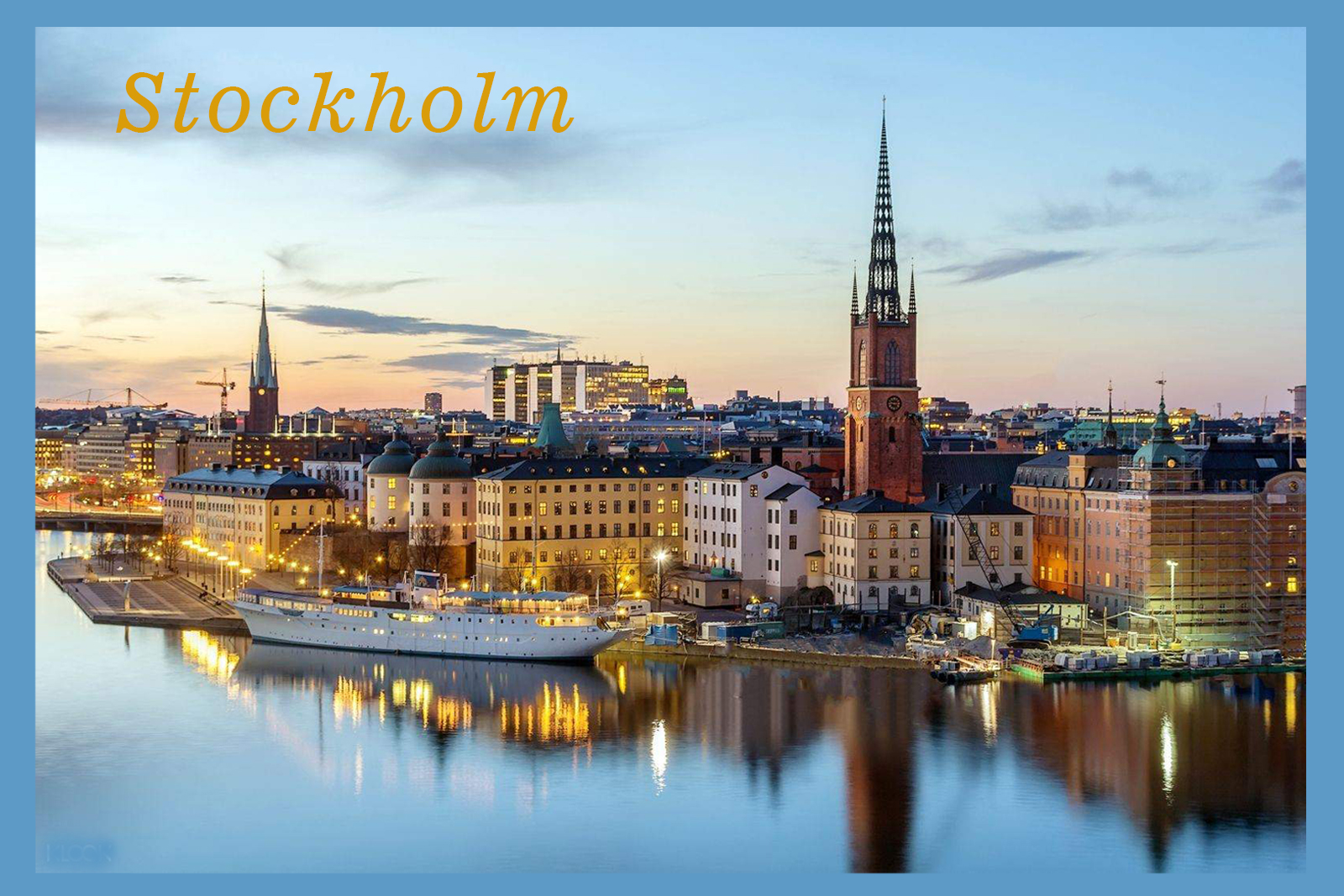 Submission
Manuscripts can be submitted via online submission system or send as an attachment to the conference email: icocns@iaeeee.org.
Program
Aug. 13, 2021: Registration+ Reception
Aug. 14, 2021: Keynote Session+Parallel Sessions

Aug. 15, 2021: Parallel Sessions+Social Networking Event

Key Dates
Abstract Submission: Mar. 20, 2021
Full Submission: April 25, 2021
Author Notification: May. 25, 2021

Final Version: June 20, 2021
Registration: June 20, 2021
Main Conference: Aug. 13-15, 2021
CFP
Communication Privacy and Anonymity
Optical networks
Discrete Algorithms and Discrete Modeling
Peer-to-peer (P2P) and overlay network systems
Distributed denial of service
Public Key Infrastructures, key management, credentials
Committee Application
The ICoCNS is a global event focused on Communication and Network Security. It is a good chance and an effective platform to meet many renowned experts and researchers with expertise in the related fields. If you are interested in serving in the Technical Committee or would like more information, please contact us at icocns@iaeeee.org.
Publication Information
All accepted papers will be published in the digital conference proceedings which will send to be indexed by all major citation databases such as Ei Compendex, Scopus, CPCI, Google Scholar, Cambridge Scientific Abstracts (CSA), Inspec, SCImago Journal & Country Rank (SJR), EBSCO, CrossRef, Thomson Reuters (WoS), etc.
A selection of papers will be recommended to be published in journals.
Paper Template Download
We require all submissions to be in accordance with the conference paper format. Please download the paper template here: